It has been quite some time since I've tumbl'd. This post marks the dusting off of the cobwebs. More awaits.
"Every day I discover more and more beautiful things. It's enough to drive one..."
– Claude Monet (via lunch-poems)
"Lonely is a freedom that breathes easy and weightless and lonely is healing if..."
– A tidbit from how to be alone  (via)  (via awelltraveledwoman)
"I do things like get in a taxi and say, "The library, and step on it."
– David Foster Wallace (via musingsinfemininity)
My days have mostly been spent working, watching reruns of Mad Men, and doing my holiday shopping on Etsy.  Petitor makes beautiful, delicate hand-crafted jewelry. I found these wonderful "birds and blooms of the 50 states" prints from Dutch Door Press.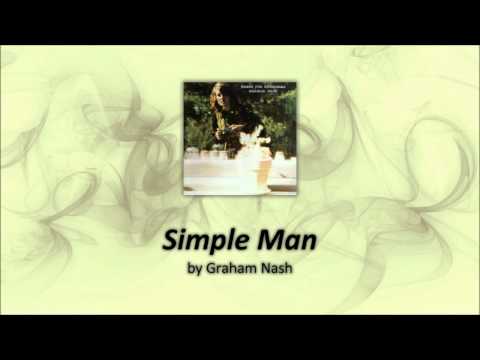 "During the blue nights you think the end of day will never come. As the blue..."
– Joan Didion, Blue Nights
1 tag
"Fashion is one of the very few forms of expression in which women have more..."
– Fashion is a Feminist Issue: Greta Christina (via musingsinfemininity)
1 tag
On second thought, Metals packs a punch. A lady after my own heart … 
I want to make these I want to buy this and these I want to read this I want to try these
I'd love for this to be my work space.  Perhaps then I would actually sit down and write something (or read for that matter, which I have been terrible about lately). Flaubert said, "I want to live the quiet life of the bourgeois so that I can be violent and unrestrained in my work."  Yes, yes - more of that. (Photo via Design Sponge)
Loving the article "36 Hours in Brooklyn" in the New York Times. Yes, I miss New York.
2 tags
I stumbled upon this "Walter Benjamin: A Literary Organism Analysis" print on 20x200. The detail: Walter Benjamin is one of my favorite writers/thinkers, about whom I wrote many confusing, rambling, painstaking essays on in college. This print depicts my own frustration and love with his work. 
Oh it's true.
"Love never dies a natural death. It dies because we don't know how to replenish..."
– Anaïs Nin (via quitecontinental)
1 tag
"Remember: the problem is not corruption or greed. The problem is the system that..."
– Slavoj Zizek, at Occupy Wall Street (via nevver)
Head over heels for Fortnight, an amazing lingerie shop that makes retro-inspired delicates. Slightly out of my price range, yes, but a girl can dream. 
An Old Fashioned is my perfect fall drink. It makes you so very nice and cozy! The original 1895 recipe: Dissolve a small lump of sugar with a little water in a whiskey-glass; add two dashes Angostura bitters, a small piece ice, a piece lemon-peel, one jigger bourbon whiskey. Mix with small bar-spoon and serve, leaving spoon in glass. Note: Don Draper substitutes bourbon for rye.  ...
I've been spending most of my time lately: + working + looking for apartments + bummed with financial woes + procrastinating on svpply.com Mosey on over to www.svpply.com/kelseyshaw only if you are painfully bored.
1 tag
I want to wake up in the desert. 
4 tags
Drive was an amazing film, part neo-noir, part grindhouse, part art house/Bullitt/B movie/gore. It doesn't hurt that I love love love Bryan Cranston. I've got to get back into Breaking Bad. 
A college professor of mine whom I adored once said to me, "When something from your past is no longer relevant to you, you are no longer the same person."
I've got a girl crush on Lee Miller. Photographed below by Man Ray.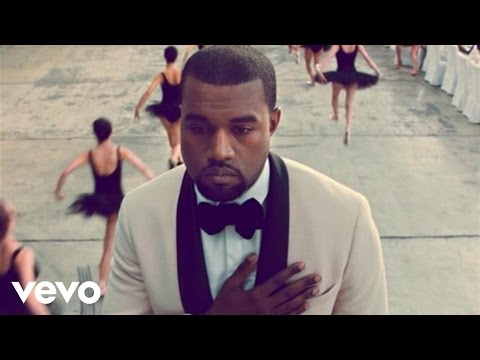 Stunning cover for this week's issue of the New Yorker.
2 tags
Daily reads
+ A Cup of Jo + You Are My Fave + Refinery 29 + Unruly Things + Jeana Sohn + Camp Comfort + Design is Mine  + Creature Comforts + Oh Happy Day! + Design Sponge Edit: I also love love Summer Goals (these chicks make me want to be more adventurous…), Odessa May Society and Emmadime, especially her Lovely Lady series. Check 'em out.
It's been a rainy several days. I miss the summer heat. As I'm stuck inside, my evening has been composed of these basic elements:
Trying to dress appropriately during the Indian Summer is never an easy thing to pull off. I'm going to an engagement party on Saturday for two close friends who are getting hitched. But what does one wear to such an occasion when it's not-quite-fall and it's going to be eighty degrees in Philadelphia?  All from Madewell, my favorite one-stop shop at the moment.
Labor Day Weekend in Falmouth, Massachusetts
"Now, in the blue of autumn, it reappears, this old town, provincial autumn that touches the bone. The summer has ended. The garden withers. The mornings become chill." James Salter, A Sport and a Pastime
Sometimes I want to move away and find a home somewhere in the woods and not pay my taxes, in a house like this one. They would be my own Bob Dylan Nashville Skyline/New Morning years. Something like this. (Via Frolic)
Not sure how I feel about the new song by Feist - "How Come You Never Go There" (via Pitchfork). Seems pretty safe to me. How could she transcend the beauty and strength of "Brandy Alexander" or "Intuition"? And it's impossible to tell How important someone was And what you might have missed out on And how he might have changed it all And how you might...